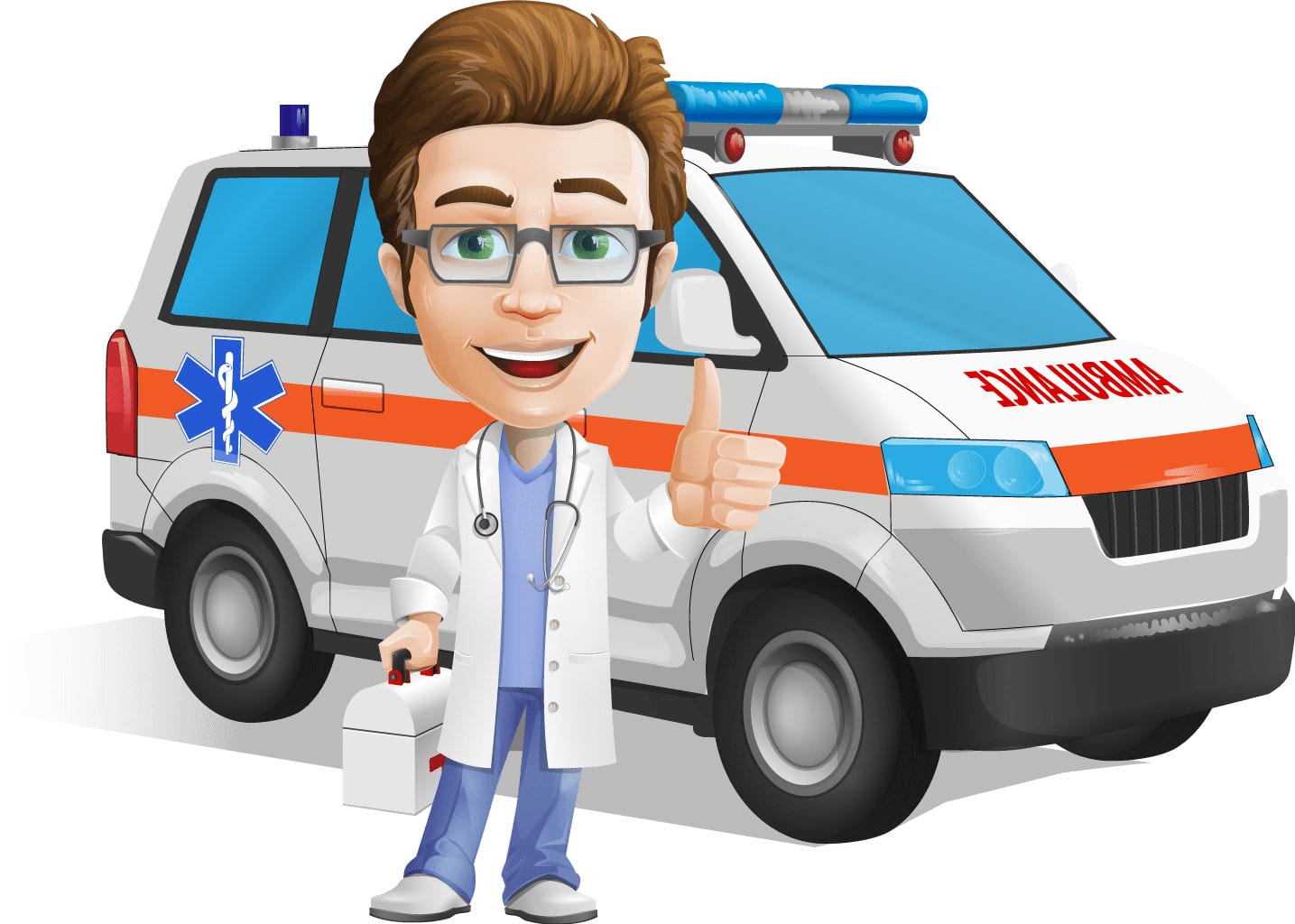 Problems with your website? Need to fix WordPress?
Submit your website for a free site health check-up by Toronto's favourite WordPress expert. No obligations. No credit card required.
Fix My WordPress Website
How It Works
For the fastest turn-around, it's best to provide an administrator's user name and password to your WordPress dashboard. We often respond within hours, at worst it will be the next business day. You will not be charged for the diagnosis. We will provide a quote with your diagnosis, i.e. your prescription
What Will It Cost?
Your diagnosis is free and our prescription (the quote) can be as little as $80 if you choose to proceed with our "prescription".
When will I get my diagnosis?
Generally speaking you'll get your diagnosis within 24 hours.
Fix My WordPress Website : Patient Intake Form