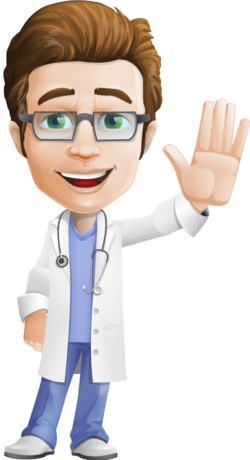 WordPress Help Toronto
Are you dealing with one of these common WordPress problems?
WP Training
Tired of having to pay someone every time you want to make a simple change? WordPress is suppose to be easy right?
WP Mobile Display Problems
Are things not looking right on your tablet or smartphone? Buying a "responsive theme" doesn't mean it's going to look perfect out of the box.
WordPress SEO Problems
Is your website not on Google? Perhaps something broke when you launched the new website or you have never setup a Google Webmasters account?
WP Page-Speed Optimization
Is WordPress slow to load? It could be the server, it could be your connection, it could be the file size of your content. Best bet is to run a page-speed test or contact the WPMD for a free diagnosis!
Problems Upgrading WordPress
Know that you'll lose all your custom modifications if you do? Classic case of a lazy WP developer! Hire me to help and know that you'll be able to upgrade on your own next time.
WordPress Malware Removal
Website hacked? If you have no backup, we can still clean the site and secure it but if the hacker deleted anything, we will be relying on Google cache or a service like archive.org
General WordPress Help
Sometimes you just can't figure it out and you need help from someone who knows WordPress. This is when you call the WPMD for what is hopefully a quick and easy fix for a WordPress website.
WordPress Security Issues
You're getting buried with spam comments or keep getting notifications from your web host that your WordPress files could be infected? This might be as simple as installing a firewall.
Debug WordPress Errors
Suddenly you see a line of code on the front page of the website that has an error or perhaps the website has gone completely blank? The odds are in your favour that this will be an easy fix.